Over the past 30 years, the telecom industry has undergone a remarkable transformation. During the last 3 decades, we've focused exclusively on helping businesses navigate this quickly-evolving world because these changes have a sizable impact on the way you work and operate.
Whether through technical support or network operations, the team at CNI is a one-stop shop for all your telecom needs—ensuring your technology and communications gives you a strategic advantage that will carry you into the future.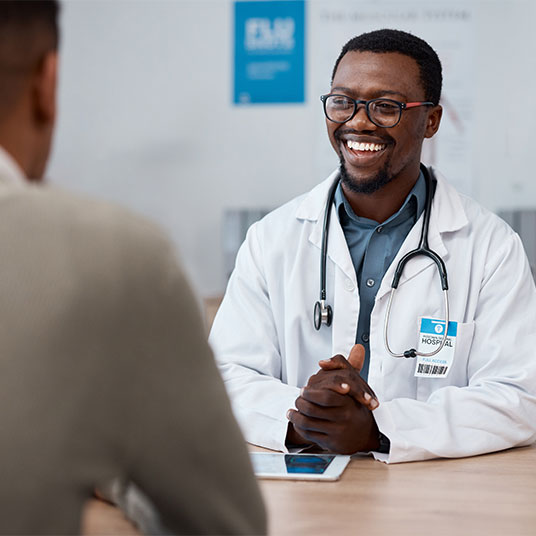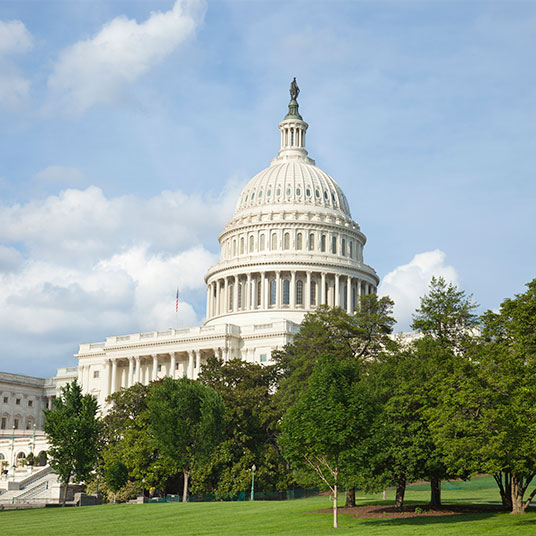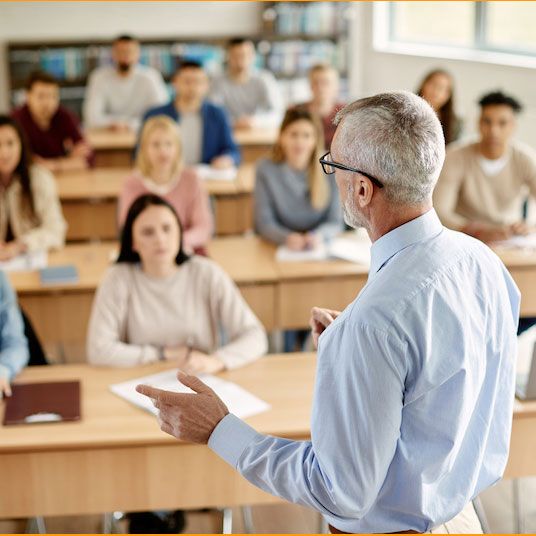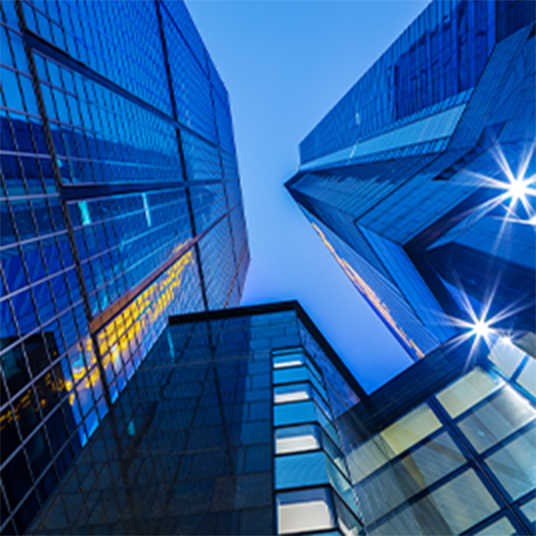 Fiber Internet Availability Map
Our Fiber footprint is growing and is growing fast. Easily search our fiber coverage map to see if we have a fiber route in your area.