If you are creative, ambitious, and have a strong desire to enter the ever-changing world of computer technology, CNI has a position for you! We're looking for people who want to be part of a team and make a career. At CNI, we don't just encourage difference — we celebrate it, we support it, and we accept it for the benefit of our employees and our community. CNI is proud to be an equal opportunity workplace.
Please review our Equal Employment Opportunity is The Law resources.
Find out why real employees love being a part of the CNI family.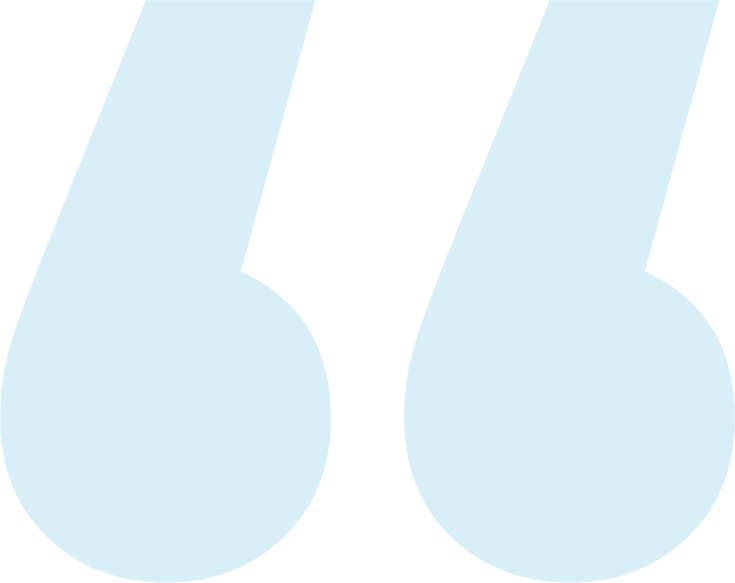 "I love the sense of teamwork I feel in and outside of the workplace here. I have made some great friendships and enjoy knowing I play a part in helping this group of intelligent people come together as a skilled leader in our varied areas of industry. Truly a great place to work."
"I started working at CNI when I was 16 years old in 1999. I was really getting into computers at the time (so was everyone) and to be able to work on and with computers was such an exciting idea, so I gave up my paper route and never looked back. I spent as much time here as I possibly could. In 2020 I was promoted for my fourth time since starting with CNI, and became the supervisor of Project Management in our Service Fulfillment department. I have thoroughly enjoyed learning a completely new side of our company and continue to learn and grow every day."
"When I started at CNI I never imagined the different avenues that this would open in my career. I started in Tech support and moved over to our NOC within 5 months and within 2 years I was a Network Engineer. I love the different technologies and platforms that I've learned and the many more I've yet to uncover. The supportive environment and knowledgeable staff here is really what allowed me to be where I am today and only helps me to keep growing. The future is bright here."
"Prior to joining CNI, I have always tinkered with computers and electronics as a kid. I started in a level 1 Call Center Technician position. Since that time, I have escalated myself to the Call Center Manager. I have been with the company a little over 18 years now and that in part is due to its core values not just as a company but almost like a family. This is one of the best places I have ever worked for those reasons."
"As I'm entering my 8th year with CNI, I've had the pleasure of flowing from our well established NOC team after several years over to our IPTV team. I'm now part of a core team working to make a big plunge into the burgeoning "ABR" video space from the ground up, but we're only getting started! A few co-workers and I used to joke that our satellite headend is like my second office, and with keeping track of the 2021-2023 C-Band Satellite relocations happening industry wide as the FCC auctions off 5G network space, that's not too far off the mark anymore."
"I started as an Accounting Clerk for CNI in 2015 and have recently been promoted to the Accounting Manager. From day one it has been a great experience with the customers, my co-workers, and upper management. The values of this company are incredible; from upholding quality to their customers to putting their employees and families first!"
"Since joining CNI in the beginning of January 2023 I have been welcomed with open arms by fellow collogues who I now consider as friends & family. There is a sense of belonging here at CNI, and that goes a long way to be able to represent a company I truly believe in. Grateful for the opportunity to work for an established, respected, and recognized company in the industry where my own core values & behaviors align with CNI's & IFN's overall mission & vision for continued success."
"When I first started at CNI, I had just moved back to Ohio from Alaska. I was excited, yet afraid to uproot my family and make a huge move again. From the very start, CNI has welcomed me with open arms and had not only my best interest in mind but my family's as well. The culture at CNI is very family-oriented, and everyone here quickly moved from coworkers to family. Fast forward to 2022, I have been with the company for 10 years and intend to be with the company for many more."