Your partner for fast, reliable business internet
The team at CNI is here to empower business owners with safe fiber internet that offers seamless connectivity and unmatched speed.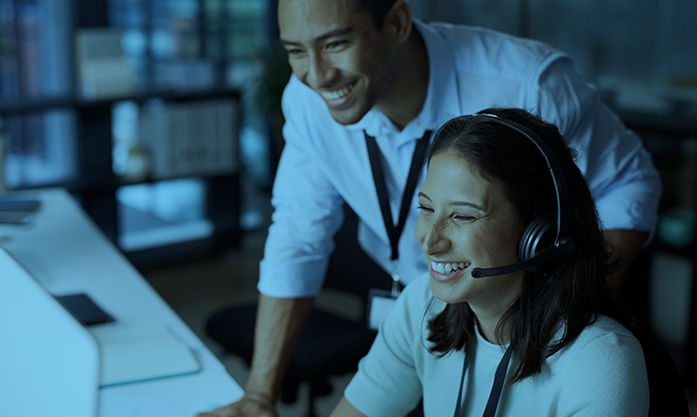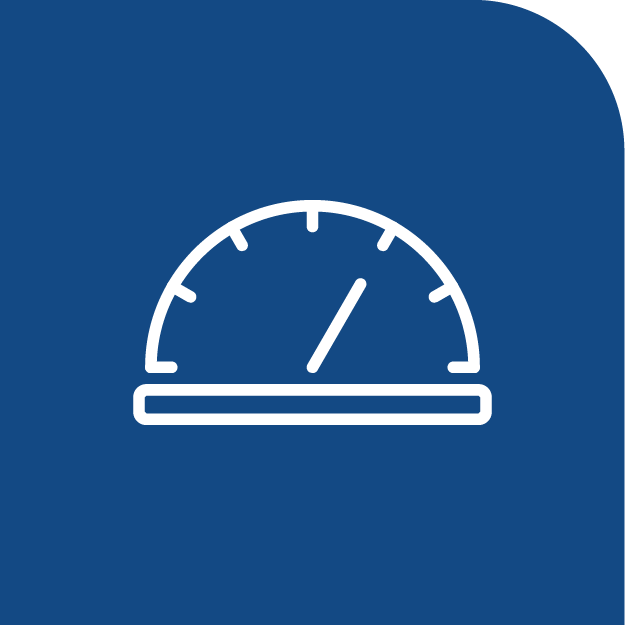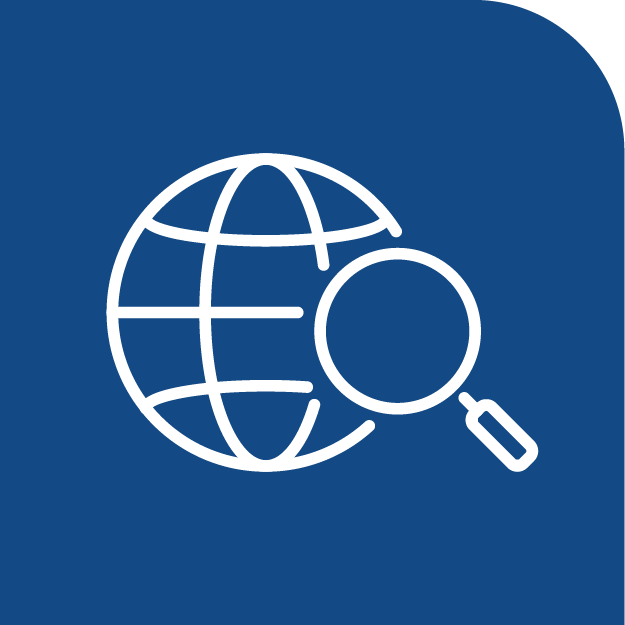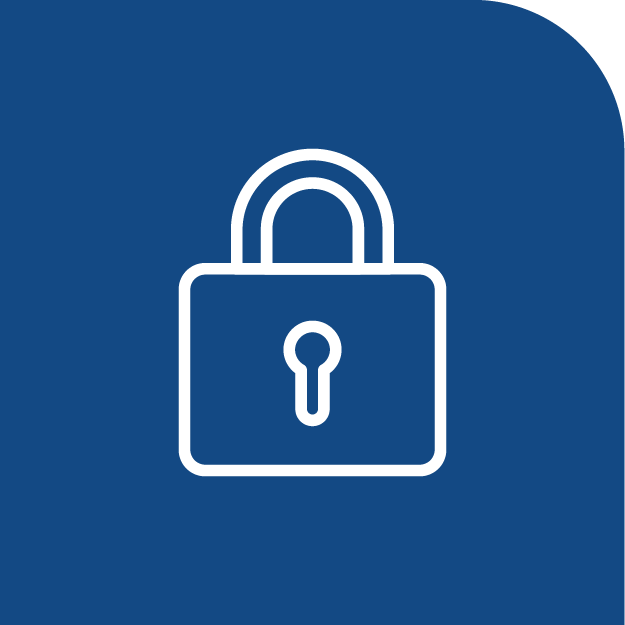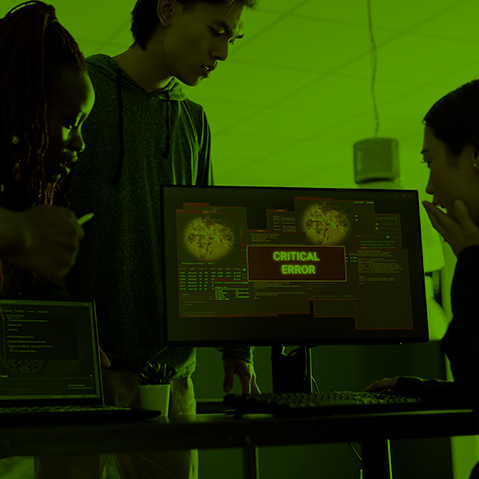 Your company can't afford an unreliable internet connection
In today's digital landscape, fast, dependable internet is a necessity, not a "nice to have." Your company simply can't afford to be disconnected. That's why we offer reliable fiber internet to keep your company online, all the time.
CHECK FOR FIBER SOLUTIONS IN YOUR AREA
Fast, reliable internet is a necessity
See the benefits of CNI fiber internet for businesses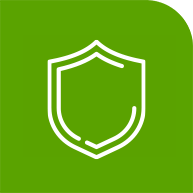 Robust security
We offer real-time defense solutions to safeguard your network from DDoS attacks so you never have to wonder if your data is secure and protected.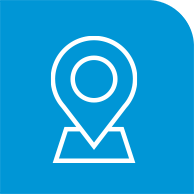 Local Support
With local representatives based in your community, we'll have someone on hand who knows your business should you ever need support.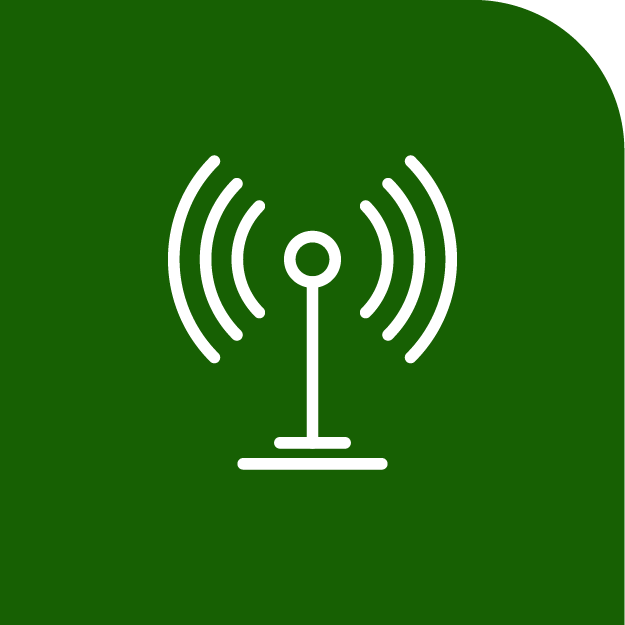 Scalable Bandwidth
Tired of an internet service that's not meeting your expectations? Our solutions scale to meet your needs as your business grows.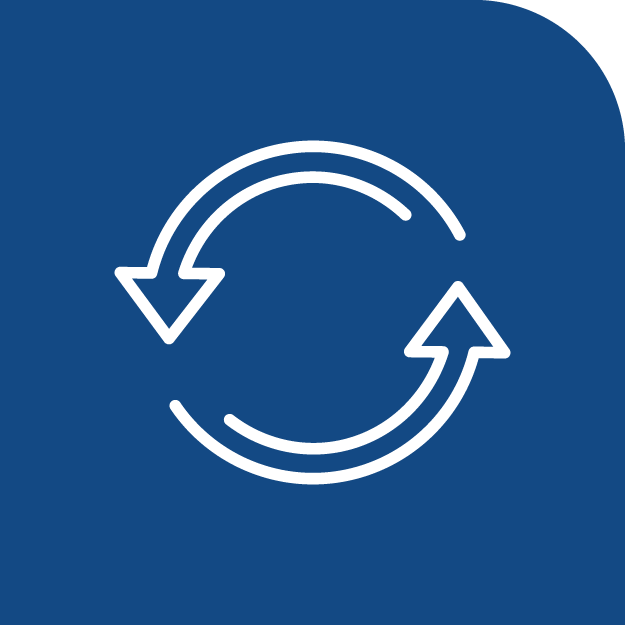 24/7 Care
Our Network Operations Center is monitoring your services 24/7/365 so we know if there's an issue before you do.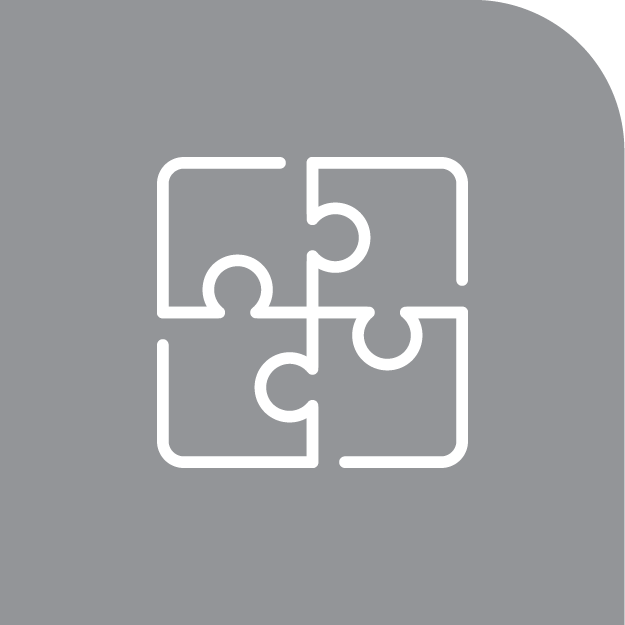 Customizable Solutions
Get what you need and avoid getting saddled with a bloated contract full of extras that don't suit your business.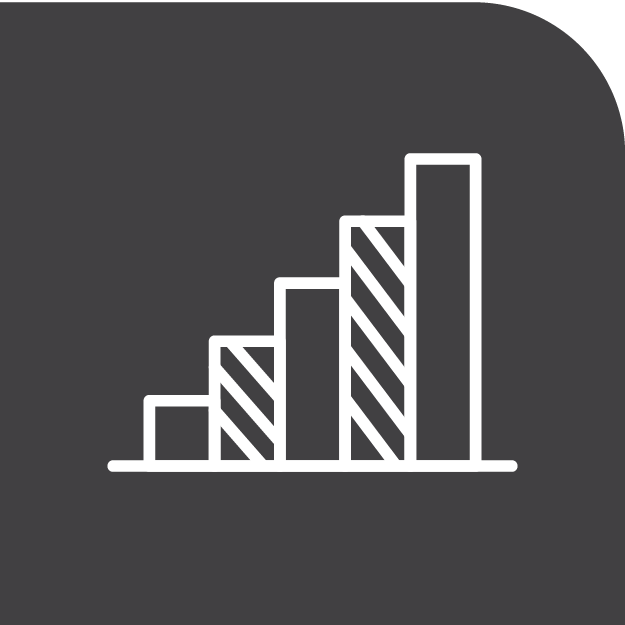 Greater Productivity
Be thrilled with an internet provider that keeps your team connected and working efficiently.
Stop Letting Bad Internet Service Slow Your Business Down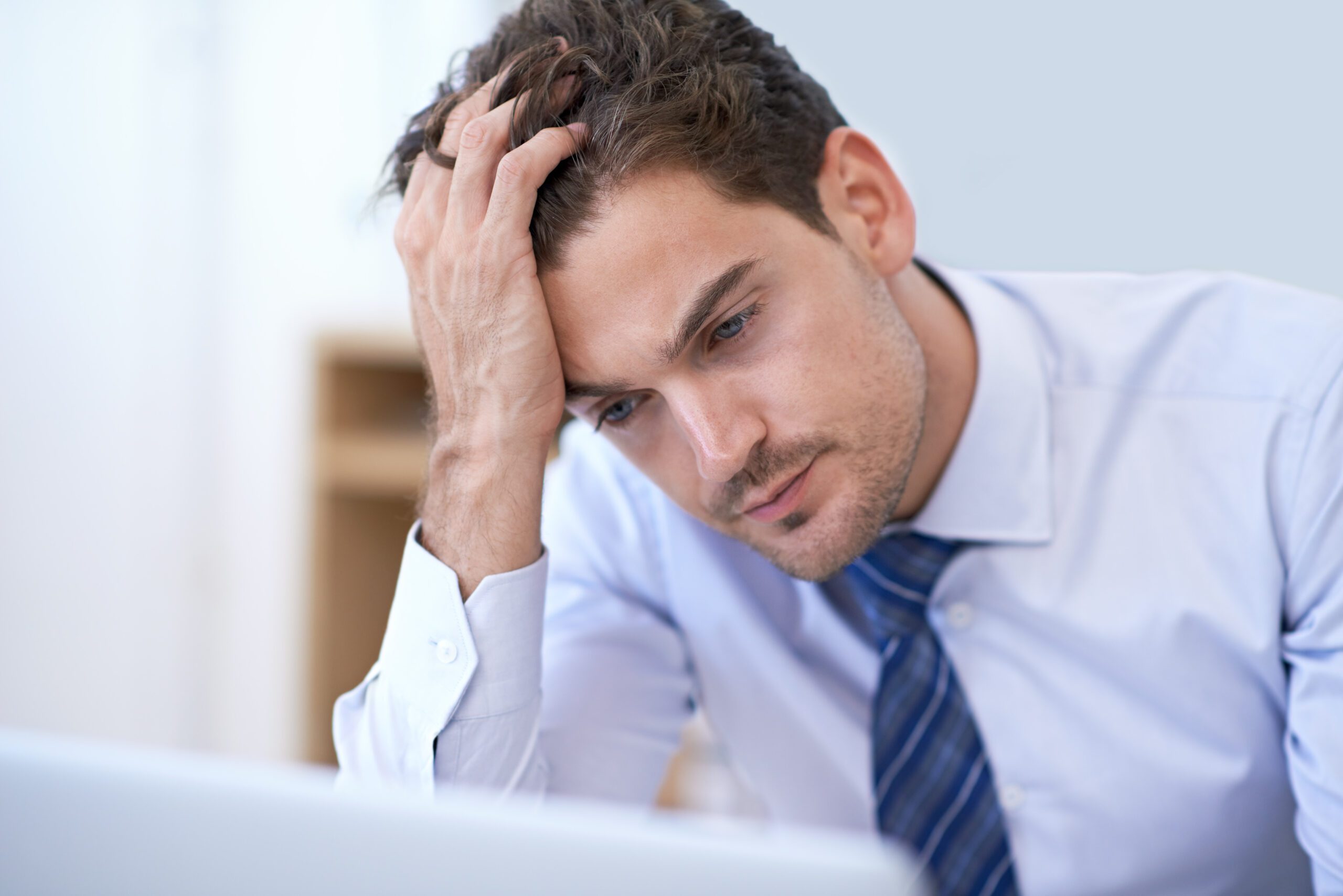 Schedule a call
Our local account representative will sit down with you to understand your business and map out the level of fiber services you need.
Receive an analysis and estimate
Our team will conduct an on-site analysis and provide a detailed estimate with cost breakdowns.
Keep your company online, all the time
Harness the power of a dedicated fiber line brought straight from our network to your business.
MINIMIZE DOWNTIME AND ENSURE UNINTERRUPTED CONNECTIVITY
CNI offers all the fiber network solutions you need—minus the hassle.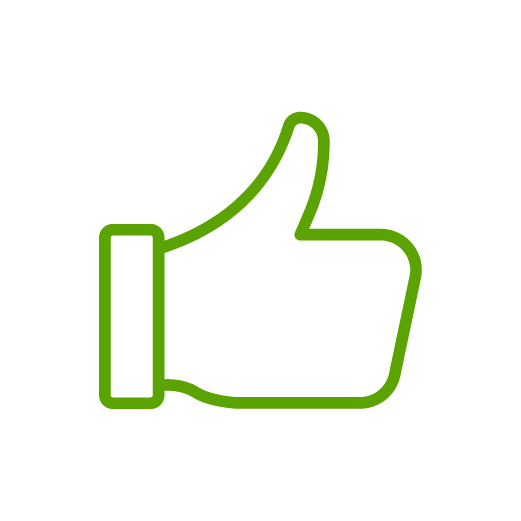 Over 6,000 route miles of fiber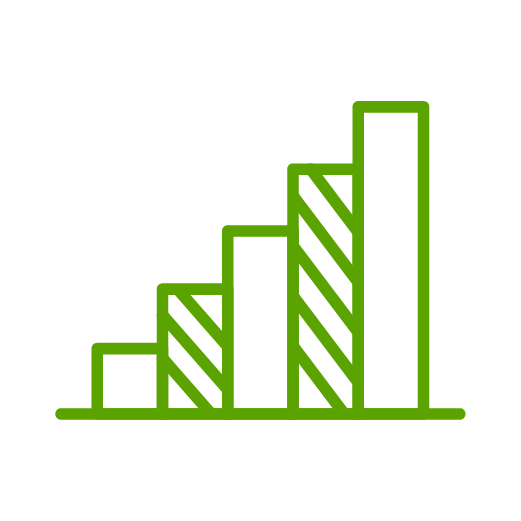 30 + years in business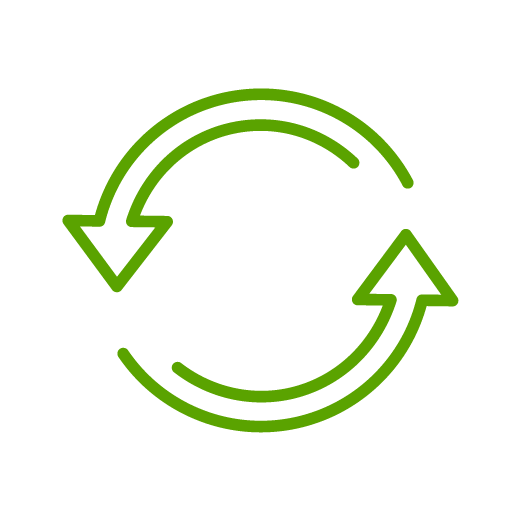 24/7/365 support
CNI provides the underlying fiber infrastructure to serve the UAS Test Center and Complex in Springfield, OH — enabling them to be selected for this NASA research project.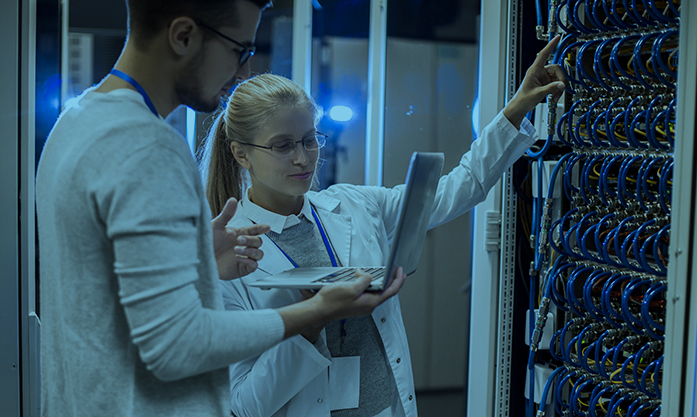 THE 4-1-1 ON FIBER INTERNET